Our History
The entrepreneurial adventure of Luigi Amedeo Bonomelli began with a small herbal pharmacy specialising in liqueurs and syrups. From that shop in the heart of Milan a story of taste, quality and innovation unfolded and spanned the 20th century, going from strength to strength until the present day.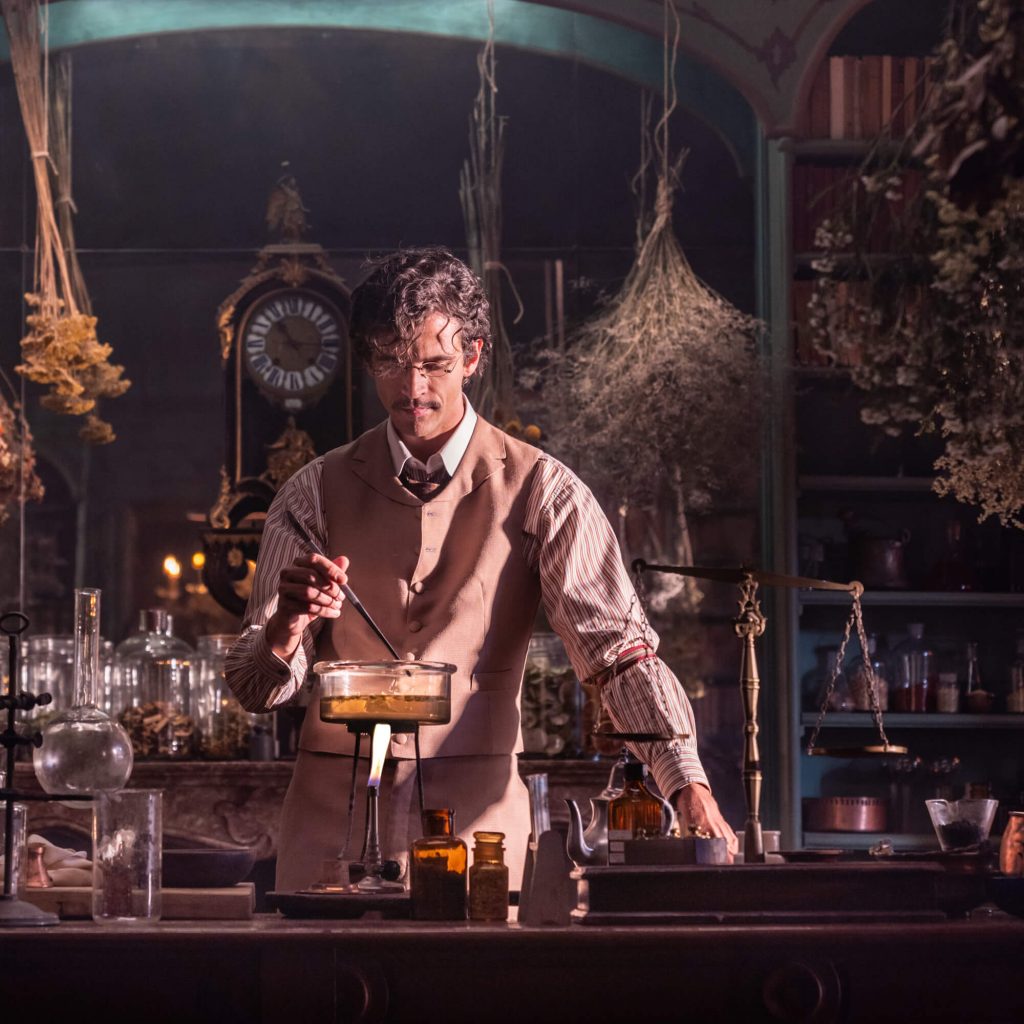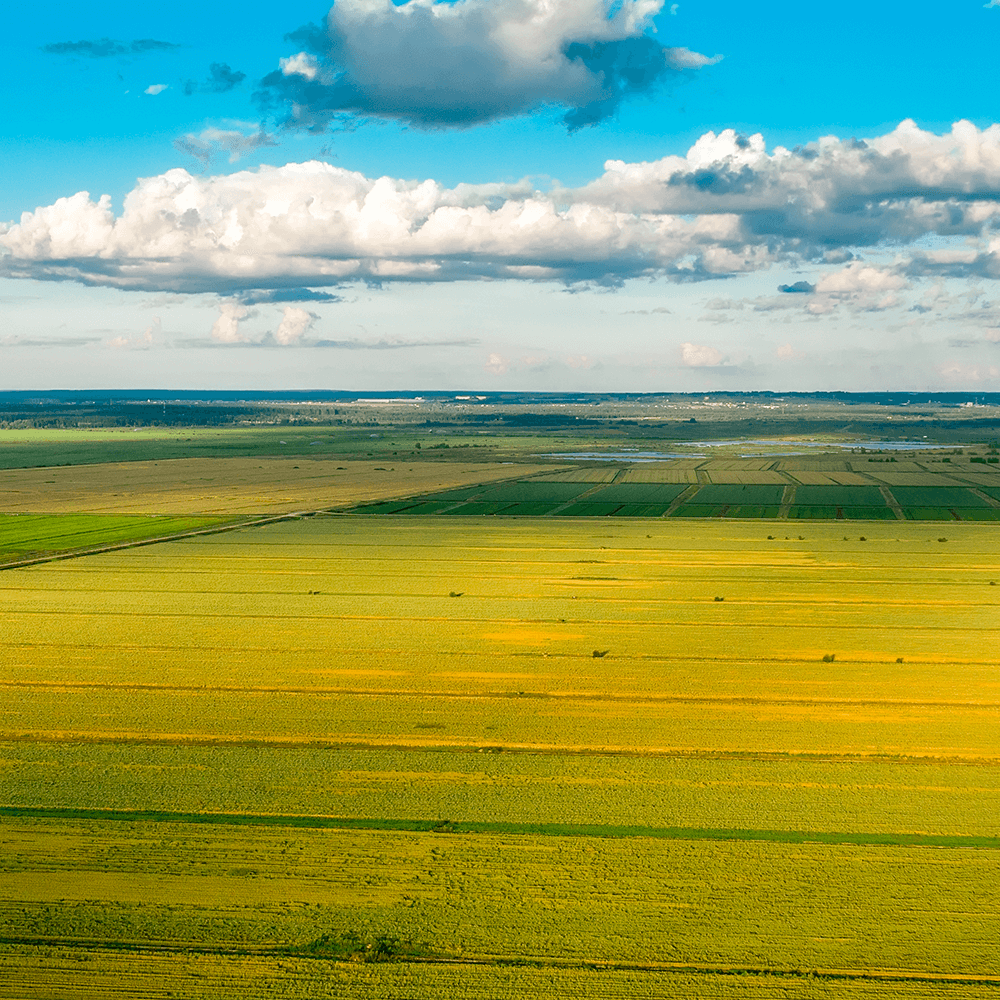 THE BONOMELLI PRODUCTION CHAIN
Over 100 years of experience and state-of-the-art technology go into the management and control of the chamomile production chain. Every stage of production is carefully monitored, from field to cup, to guarantee a product of absolute excellence. The process starts with the selection of the appropriate lands
THE BONOMELLI Flagship Store
Discover all the pleasure of Nature in our Atelier in the centre of Milan: here you can find exclusive blends, choose and mix many varieties of herbal teas and infusions to compose your collection, relax in the bar area and buy exclusive products.