atelier della natura
In 2020, Atelier della Natura (Nature's Studio) opened in Milan, the first Bonomelli Flagship Store, offering a full range of warm beverages (chamomile, herbal teas, infusions, and teas).
A large bar area offers visitors the opportunity to try the many varieties of Bonomelli products, and many new additions, as well as delicious cakes, cool refreshing drinks, and exclusive gifts, not to mention the chance to experience the Bonomelli Masterclass first hand.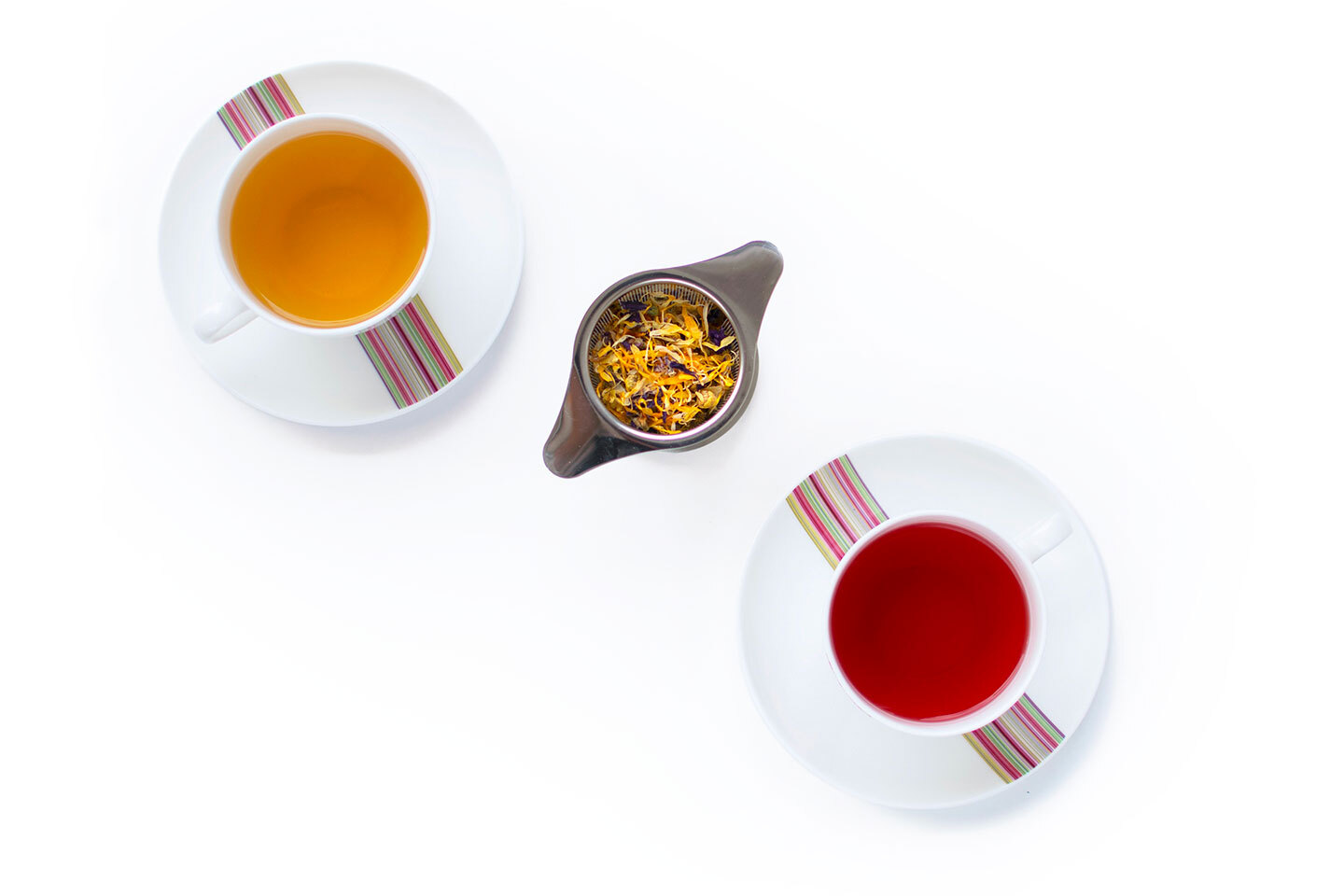 A guided tasting pathway to discover the secrets of the Bonomelli world and the techniques for making a perfect infusion.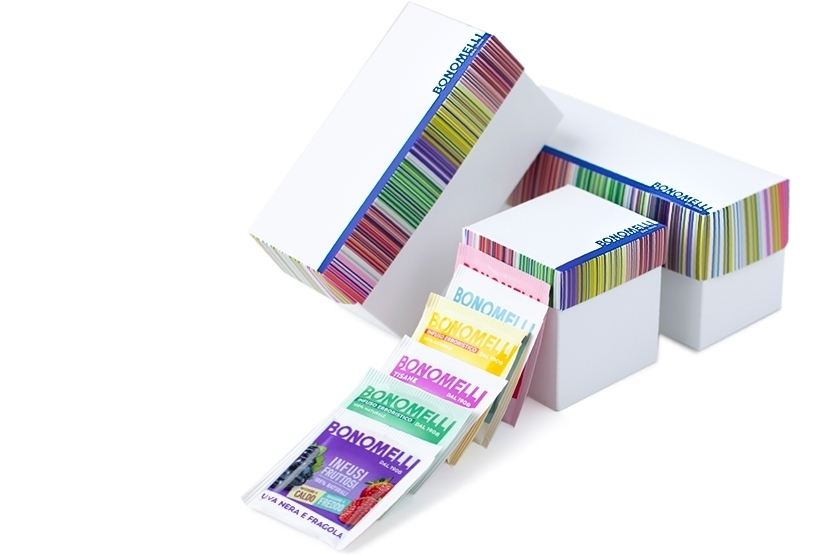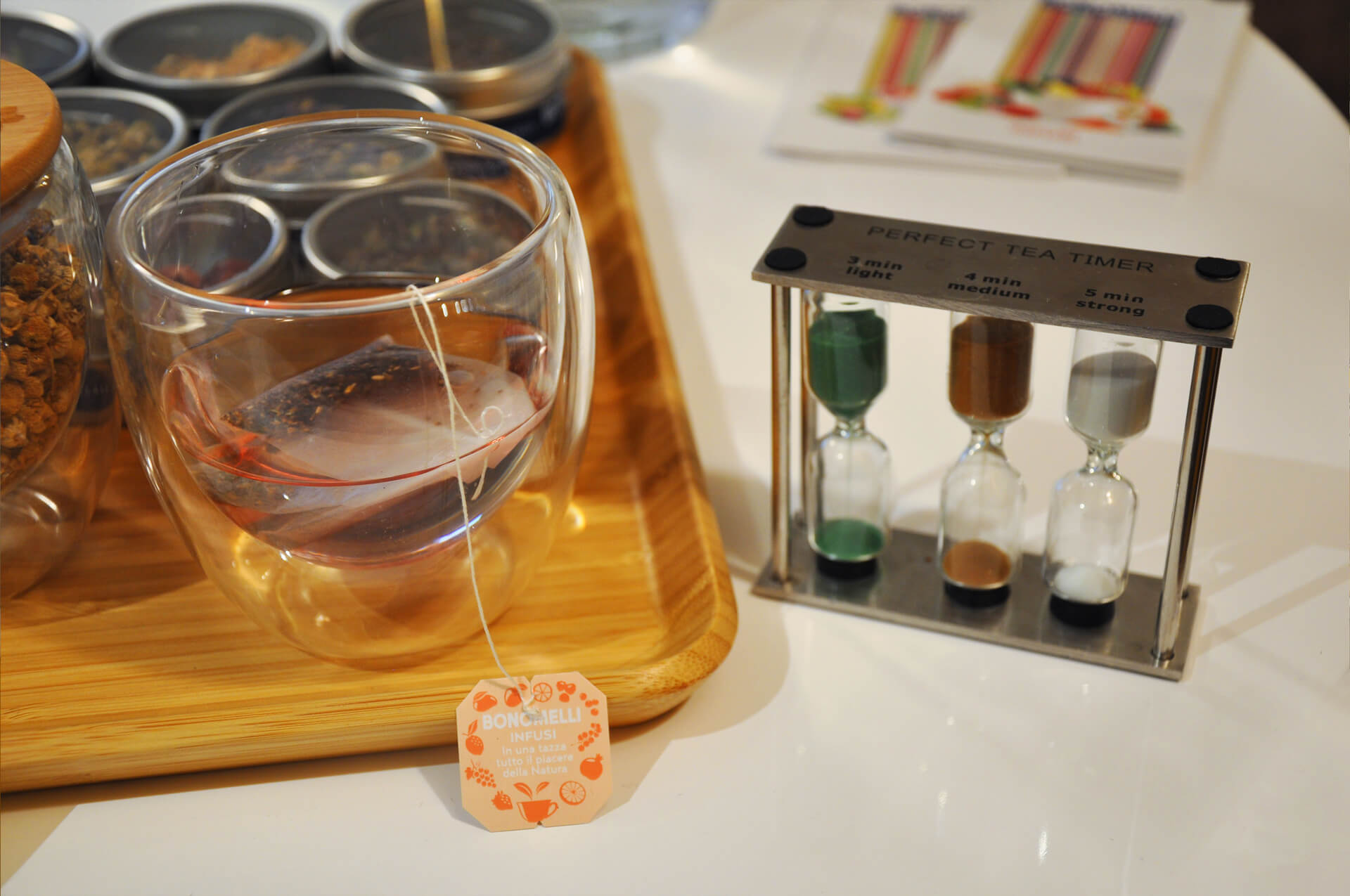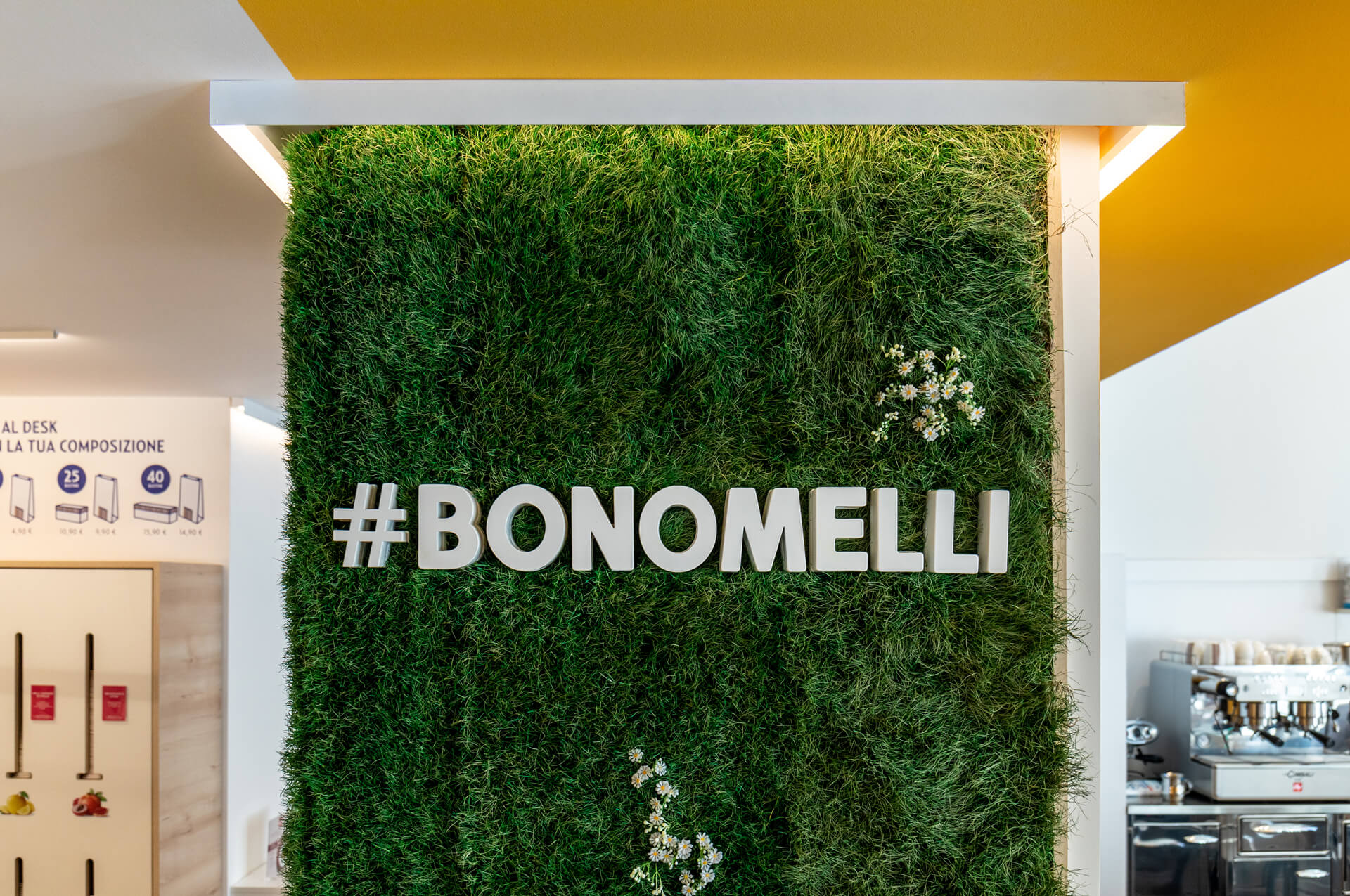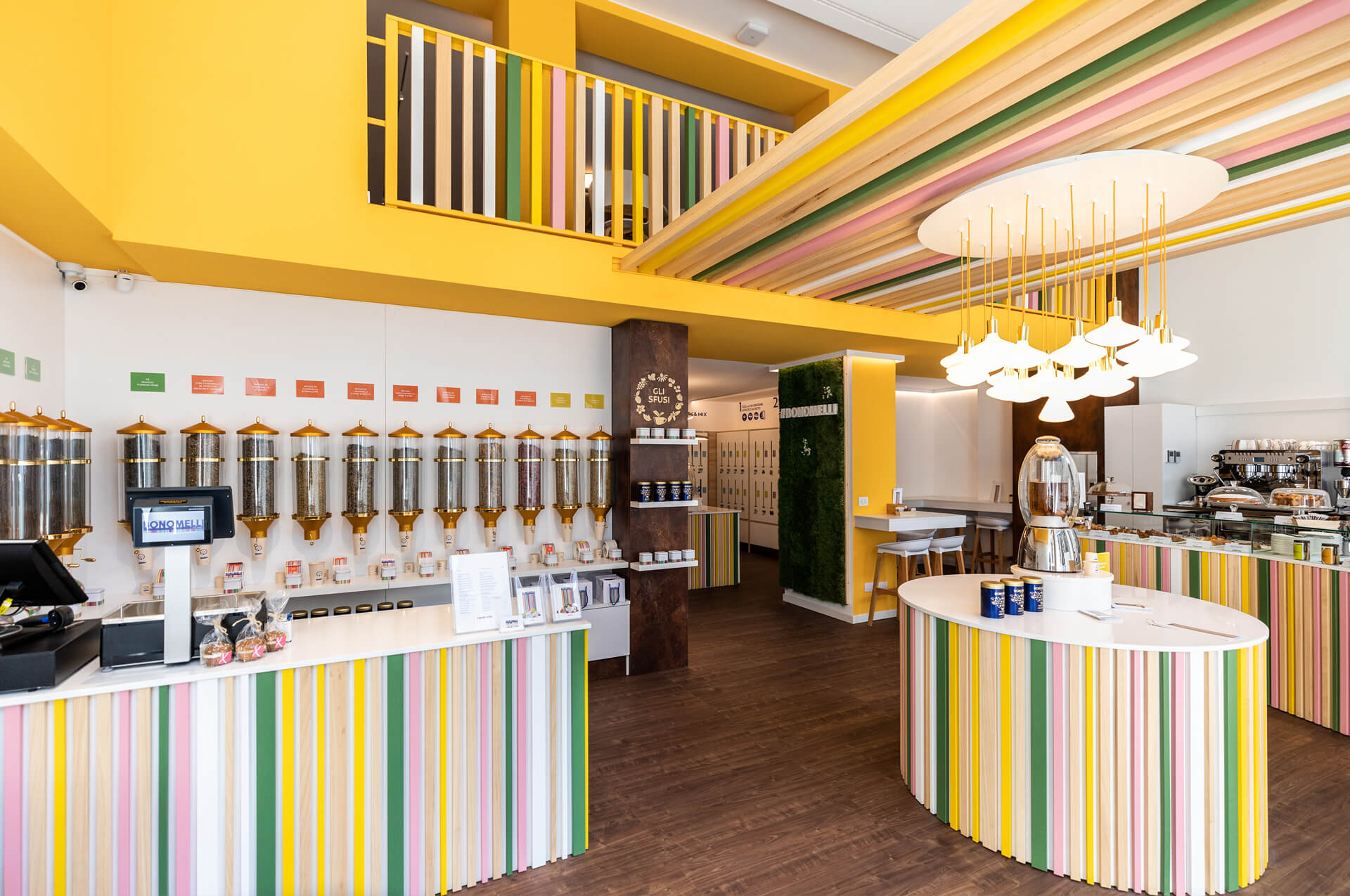 Come and discover all this
in Corso Garibaldi 12, Milan.
Opening times
Monday - Friday: 8am - 7pm
Saturday - Sunday: 9am - 7pm